Founded in 2000, Teamlink is a lifestyle brand distributor and retailer specialising in the South-East Asian market.
With headquarters in Singapore, the team comprises of dynamic and diverse members with strong marketing and product development knowledge. Further enhanced with a strong sales team, the company is highly proficient in working in and within the region, ensuring value creation, elevated brand positioning and achievement of projected sales turnover.
Havaianas
Havaianas is a Brazilian brand of flip-flop sandals created in 1962, with its name derived from the Portuguese word for "Hawaiians". Known for its 100% rubber soles and pattern inspired by the straw soles of Japanese zori sandals, Havaianas flip-flops are the most popular in the world, with 200 million pairs being sold each year.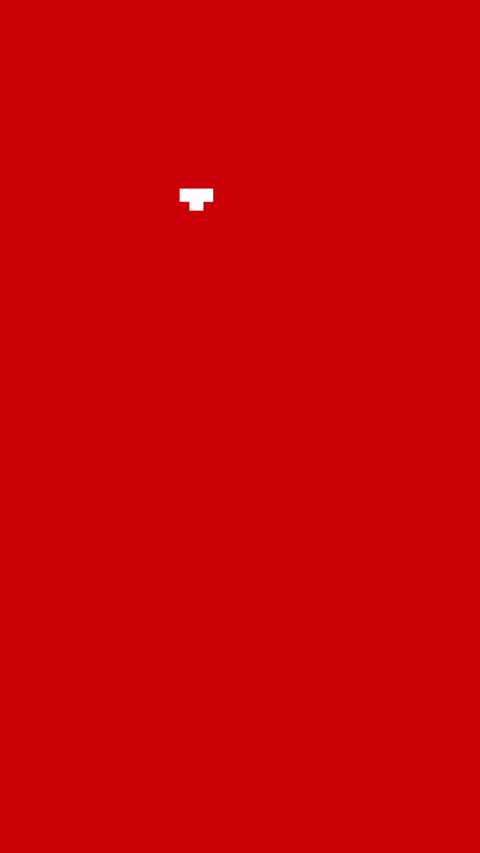 RETROSUPERFUTURE
RETROSUPERFUTURE
RETROSUPERFUTURE is a leading brand producing outstanding contemporary eyewear. Founded in Italy in 2007 by Daniel Beckerman, RETROSUPERFUTURE has become highly popular for its eclectic collection of colorful acetate sunglasses. Since its inception, RETROSUPERFUTURE's goal was to develop high quality eyewear, with a distinctive design at an affordable price.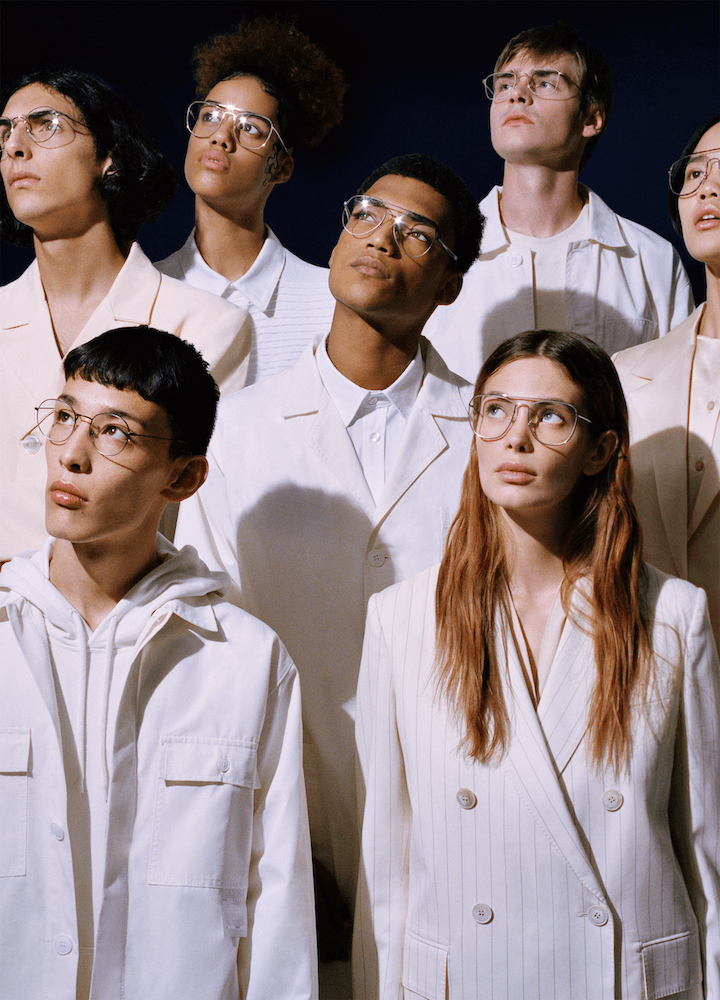 Sebago
Founded in 2916, Sebago represents authentic product and timeless designs. Our original, handsewn Docksides boat shoe and Classic beefroll penny loafer haven't changed since we first crafted them decades ago.
Sebago is a celebration of everything New England – where life in, on or around the water is a geographical unavoidability; where we are nautical in our traditions but deliver a future of performance and ingenuity.
Our shoes are about performance. Not just the technical kind, but the way a shoe behaves in its right environment; boats or city streets. Each classic Sebago design is carefully adapted to perform at its best.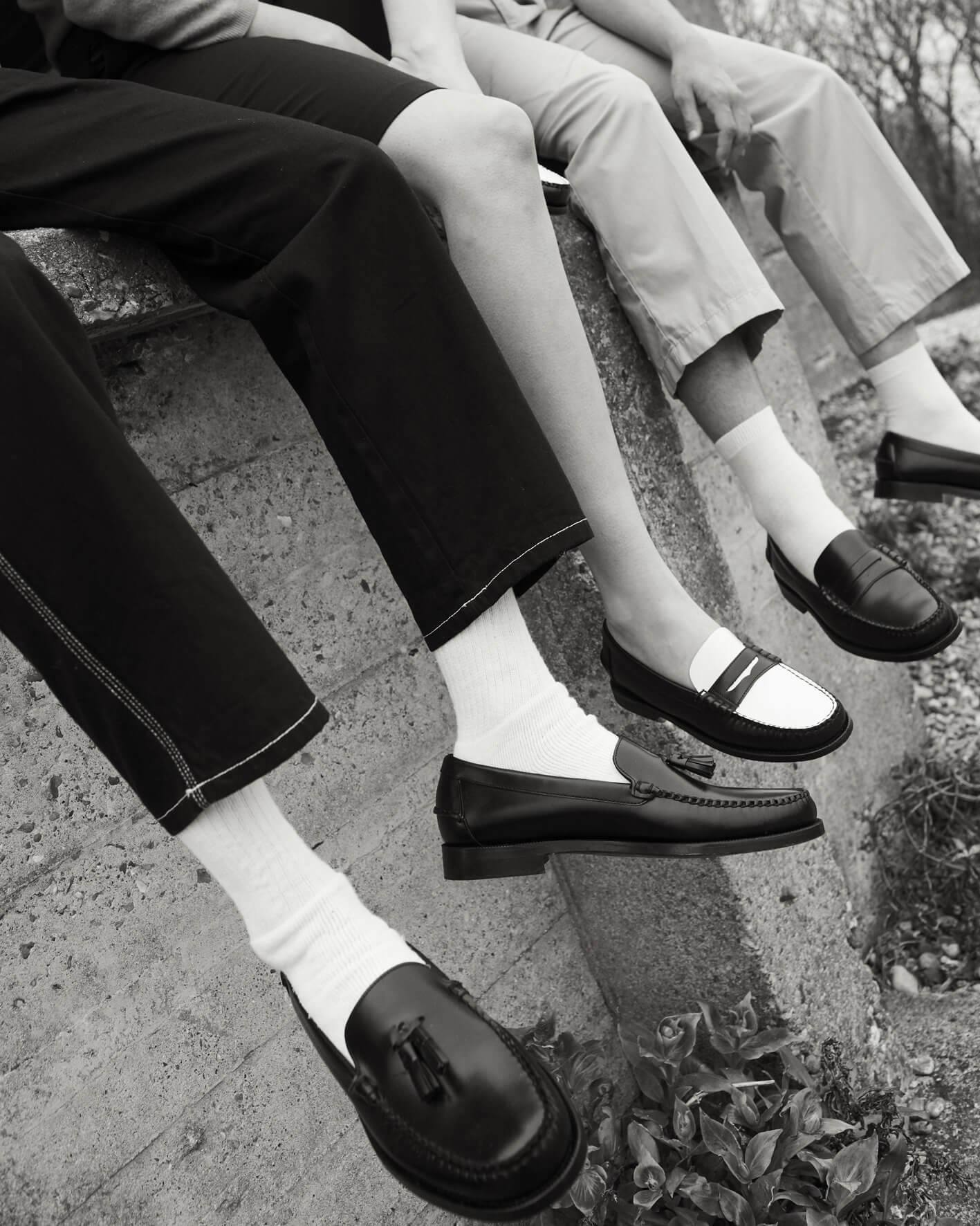 Superga
Born 1911 in Torino, Italy, under the stewardship of Walter Martiny, Superga started producing shoes with vulcanized rubber soles, ensuring both flexibility and durability, thereby redefining the humble trainer. The Classic Superga 2750 range has been an icon from the beginning. Long a favourite for taking Italians from the city to the beach during the weekends, its ubiquity demonstrates its versatility, and crucially, comfort— thus the slogan "People's shoes of Italy".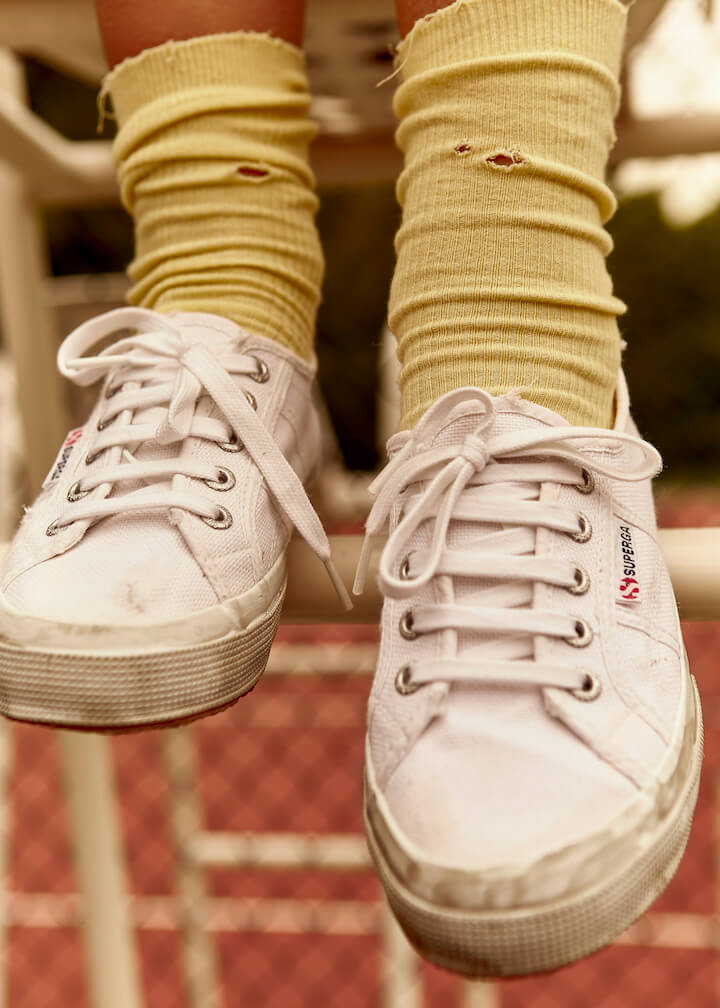 Contact
Teamlink Marketing Pte Ltd
3B Toh Guan Road East #01-00C
Singapore 608833
T: 62596312 l F: 62596325
Careers
Hey there, we're hiring!
Customer Experience:
Full Time Sales Associate
Part Time Sales Associate